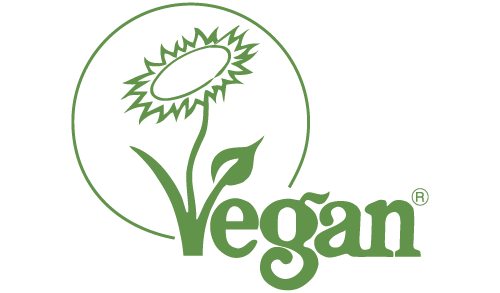 Hello I'm Primrose, welcome to my Kitchen!
"My range of 100% Natural products includes muesli, granola, oatmeal, porridge, sprinkles and smoothie boosters – is absolutely deep down delicious! All products are gluten-free and vegan-friendly."
Primrose has a background in Naturopathic and Complementary health studies as well as a degree in Homeopathy. She uses this knowledge to design wholesome and natural food which nourishes the body throughout the day.
Incorporating beneficial and thoughtful ingredients into each product, the Primrose's Kitchen range is offers a simple and delicious way to add more goodness to your diet.
In a world where fad diets rule it is important to take a step back and listen to your body. Eat foods that make you feel better and more energized.
Buy your favourite wholefoods online from Primrose's Plastic Free Pantry here, packaged with love, not plastic.
"Just a quick email to say that I have just tried your cereals and I think they are amazing….so delicious and natural."
"I just wanted to say that i enjoyed a bowl of your wonderful beetroot and ginger muesli this morning, and it was quite the best start to the day that i can imagine."
"Just tried your carrot muesli for the first time. It is crazy-good!!!"
Join us for an Event and read our Blog