Our Principles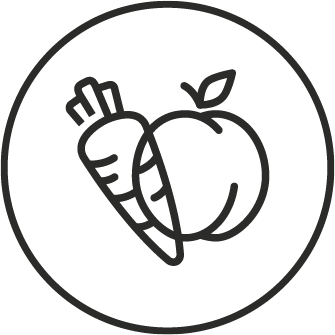 UNIQUE FRUIT & VEG COMBOS
Ideally for a more balanced diet we should be eating a lot more fruit and vegetables. By including vegetables such as beetroot and carrot we have created a versatile health food that tastes great and can be eaten as a healthy snack whatever time of the day.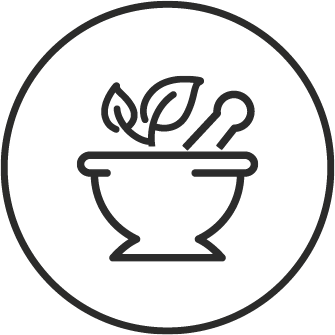 NATUROPATHIC INSPIRED
Naturopathy is about balance in all areas of your life. From the food we eat, the exercise we take, the environment we place ourselves in and the people we surround ourselves with. All our products are nutritionally balanced to help you flourish and thrive every day.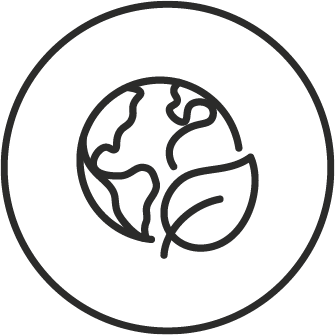 ENVIRONMENTALLY CONSCIOUS
We promise you the earth – a world of naturally grown goodness and a healthy planet when we're done. Because all of our products come in 100% recyclable packaging, just sort for collection or take to your local recycling point.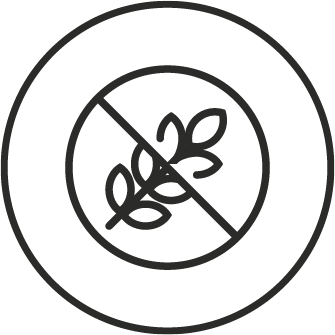 GLUTEN FREE
We source our finest gluten free British Oats in all of our products offering a wholesome foundation for each and every bowl.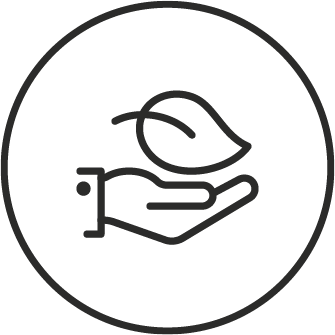 HAND CRAFTED IN HERTFORDSHIRE
Every pack has been lovingly handcrafted right here in Hertfordshire in the UK.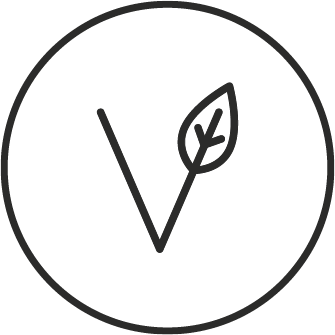 VEGAN FRIENDLY
The future of our planet and its inhabitants, and the future of our health is all one and the same. We believe that by being committed to producing purely vegan products, we are doing our best to help look after you and our planet for the long-term.