OUR PRINCIPLES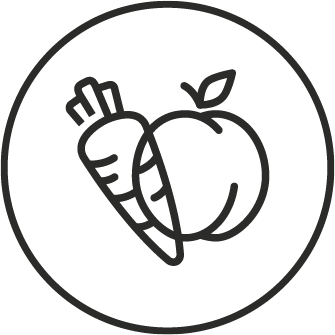 UNIQUE FRUIT & VEG COMBOS
Ideally for a more balanced diet we should be eating a lot more fruit and vegetables. By including vegetables such as beetroot and carrot we have created a versatile health food that tastes great and can be eaten as a healthy snack whatever time of the day.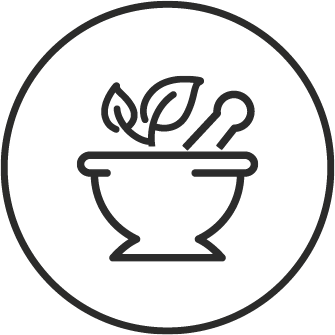 NATUROPATHIC APPROVED
Naturopathy is about balance in all areas of your life. From the food we eat, the exercise we take, the environment we place ourselves in and the people we surround ourselves with. All our products are nutritionally balanced to help you flourish and thrive every day.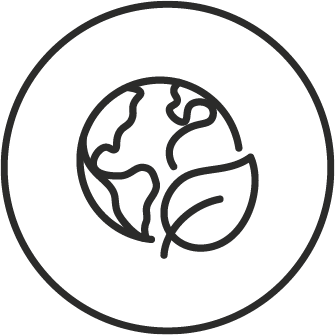 ENVIRONMENTALLY CONSCIOUS
We promise you the earth – a world of naturally grown goodness and a healthy planet when we're done. Because all of our products come in 100% recyclable packaging, just sort for collection or take to your local recycling point.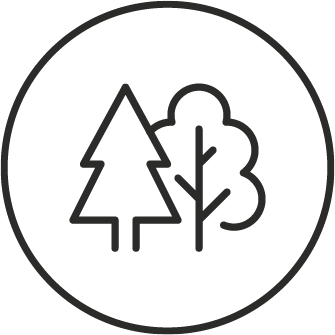 100% NATURAL & ORGANIC
Our products are a real wholesome treat direct from nature to your bowl. We believe natural ingredients are the purest source of nutrients and provide the most delicious colours and flavours to enjoy.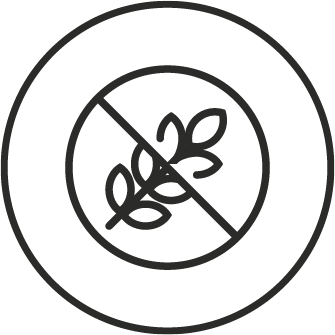 GLUTEN FREE
Why put more toxins in your body when the world is so congested with pollutants? All our products are minimally processed and stay as wholesome as possible.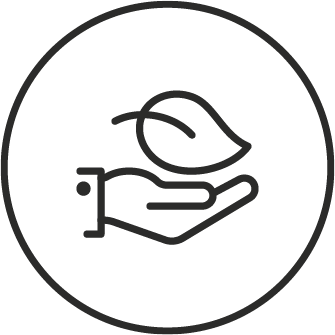 MADE IN ENGLAND USING ONLY THE BEST BRITISH OATS
We source our oats from one English family farm and one Scottish family farm, both produce oats that are delicious, creamy and of course, organic. We have tried many, many suppliers' oats and these are truly the best around.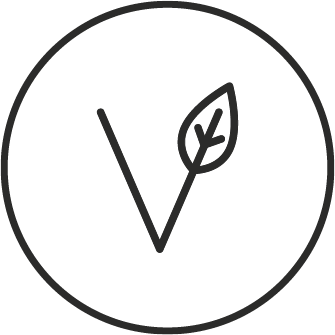 VEGAN FRIENDLY
The future of our planet and its inhabitants, and the future of our health is all one and the same. We believe that by being committed to producing purely vegan products, we are doing our best to help look after you and our planet for the long-term.