Weight Loss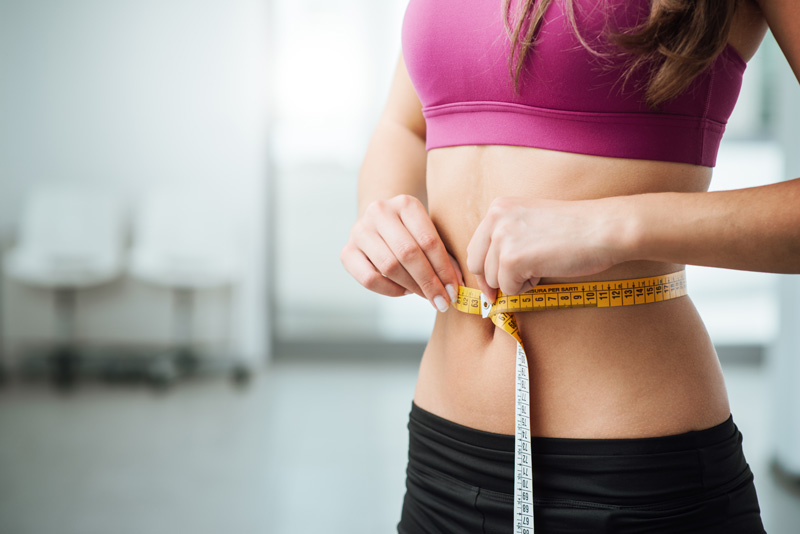 Dear All,
Hello all, as we all know obesity is a growing issue with the worry that the increase of obesity and associated health problems could result in the older generation outliving the younger generation.Diets pop up everywhere some of which could be quite detrimental to your health. Magazines are full of advise. Even the morning news shows advertise various diet such as 'the bikini diet'. So what should you do and who should you listen to achieve the long term weight loss which is essential to good health?
Group Sessions
Research has shown that when overweight people attend group sessions aimed at changing eating and exercise patterns, keep daily records of food intake and exercise, and eat a specific low-calorie diet the outcome is much more successful. Group sessions where participants are given information and help on how to make lifestyle changes appear to improve the chances of losing weight and keeping it off. Such changes may include shopping from a list, storing foods out of sight, keeping portion sizes under control, and avoiding fast-food restaurants.
Exercise
The effect of exercise alone (without dietary restriction) on weight loss is small, partly because muscle mass often increases even while fat tissue is reduced, and perhaps because some exercising people will experience increased appetites. The long-term effect of regular exercise on weight loss is much better, and exercise appears to help people maintain weight loss. People who have successfully maintained weight loss for over two years report continuing high levels of physical activity. Combining exercise with healthier eating habits results in the best short- and long-term effects on weight loss, and should reduce the risk of many serious diseases.
Avoid weight cycling
People who experience "weight cycling" (repetitive weight loss and gain) have a tendency toward binge eating, depression or poor body image. The most successful weight-loss programmes (in which weight stays off, mood stays even, and no binge eating occurs) appear to use a combination of group support, moderate caloric restriction, moderate exercise, and behaviour modification, including a consultation from a trained professional such as a nutritionist to provide professional advice on adjustment of eating habits.
Cut back on calories
Calories in the diet come from fat, carbohydrate, protein, or alcohol. Weight-loss diets are typically designed to limit calories either by restricting certain foods that are thought to result in increased calorie intake, and/or by emphasizing foods that are believed to result in reduced calorie intake. Some currently popular diets restrict fat while emphasizing fibre and a balanced intake of healthy foods. Others restrict carbohydrates, either to extremely low amounts as in the Atkins diet, or to a lesser degree, emphasizing foods low in the glycaemic index or high in protein.
It should be remembered that no diet has been proven effective for long-term weight loss, and many people find it difficult to stay on most diets.
Preliminary research indicates that people who successfully lost weight got less of their total calories from fat and more of them from protein foods. They also ate fewer snacks of low nutritional quality and got more of their calories from "hot meals of good quality." Other preliminary studies find that dieters who maintain long-term weight loss report using fat restriction and eating a regular breakfast as key strategies in their success.
It must be said that to maintain a healthy mind and body restricting certain food groups can be detrimental especially in those suffering with depression.
Supplements
Many weight loss programmes advocate dietary supplements or a shake as a meal replacement. As a qualified nutritionist I would always recommend a consultation to highlight any deficiency's you may have whilst 'dieting'. Diets that are low in total calories may not contain adequate amounts of various vitamins and minerals.
Important: Always consult your doctor before taking any herbs or supplements.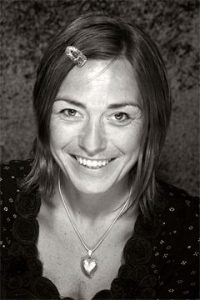 Regards
 Fiona Waring
 T: 01747 855934
M: 07957 267964
E: eatyourgreens@fionawaring.com