Waste free Christmas Ideas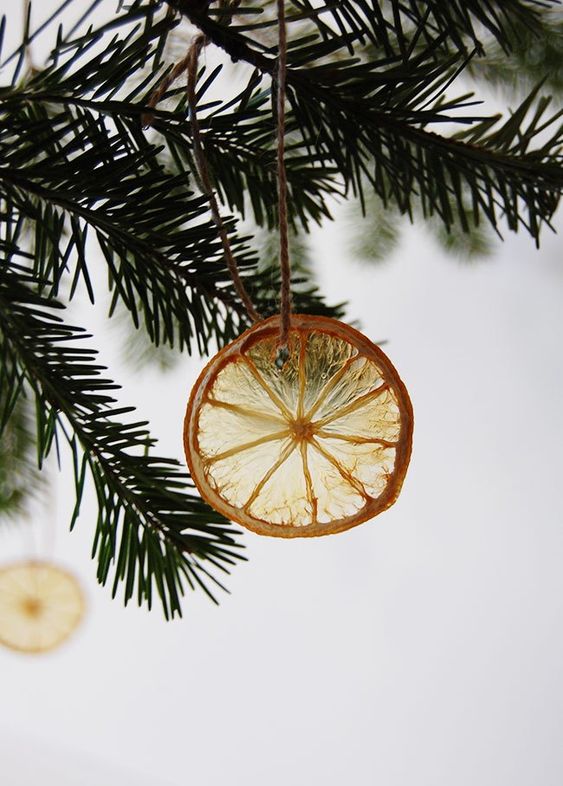 I love Christmas time. The warm air from the open fire moving the smell of the pine needles on my Christmas tree through the house, and cosy creative evenings with Michael Buble playing in the background.
However I do find it sad to know that 6 million Christmas decorations are thrown away each year and a staggering 14% of people even throw away their artificial Christmas trees each year rather than reusing the next.
The worst offenders are Christmas cards. Each year the average household discards 24 Christmas cards once the festive period is over. It takes 1 tree to make 3,000 Christmas cards. Using the first estimate, 1 tree is only enough for 176 people to send cards to their loved ones. This then means that 1 billion Christmas Cards will end up in bins – the equivalent of 33 million trees!
So how can we combat this shameful waste?
Buy Christmas trees that still have their roots so you can plant them out the rest of the year and bring them back in next December.
Send digital Christmas cards or hand made ones made from paper/card waste.
Avoid plastic Christmas decorations and make your own
Making Christmas decorations from natural or waste items is very satisfying and something I love to do.
My favourite is to use old music paper. You can usually find it in charity shops, if not in your attic. Here are a couple of ideas of what to do with it.
Music paper hearts
Cut out a heart shape and hole punch at the top to thread some ribbon and form a bow. Then use some hemp string or yarn to form a loop for hanging.
Music scrolls
Wet a regular tea bag and run it over the pages of music paper you want to use. You will get 6-8 decorations per sheet.
Cut out perfect squares with 5 or 6 cm edges.
Use a lighter to scorch the edges and roll them like a scroll so the music paper is on the outside.
Tie with a bit of ribbon or coloured rope washed up on the beach as I have used!
Enjoy exploring your creativity! x