Simple Hacks to Beat Sugar Cravings for Good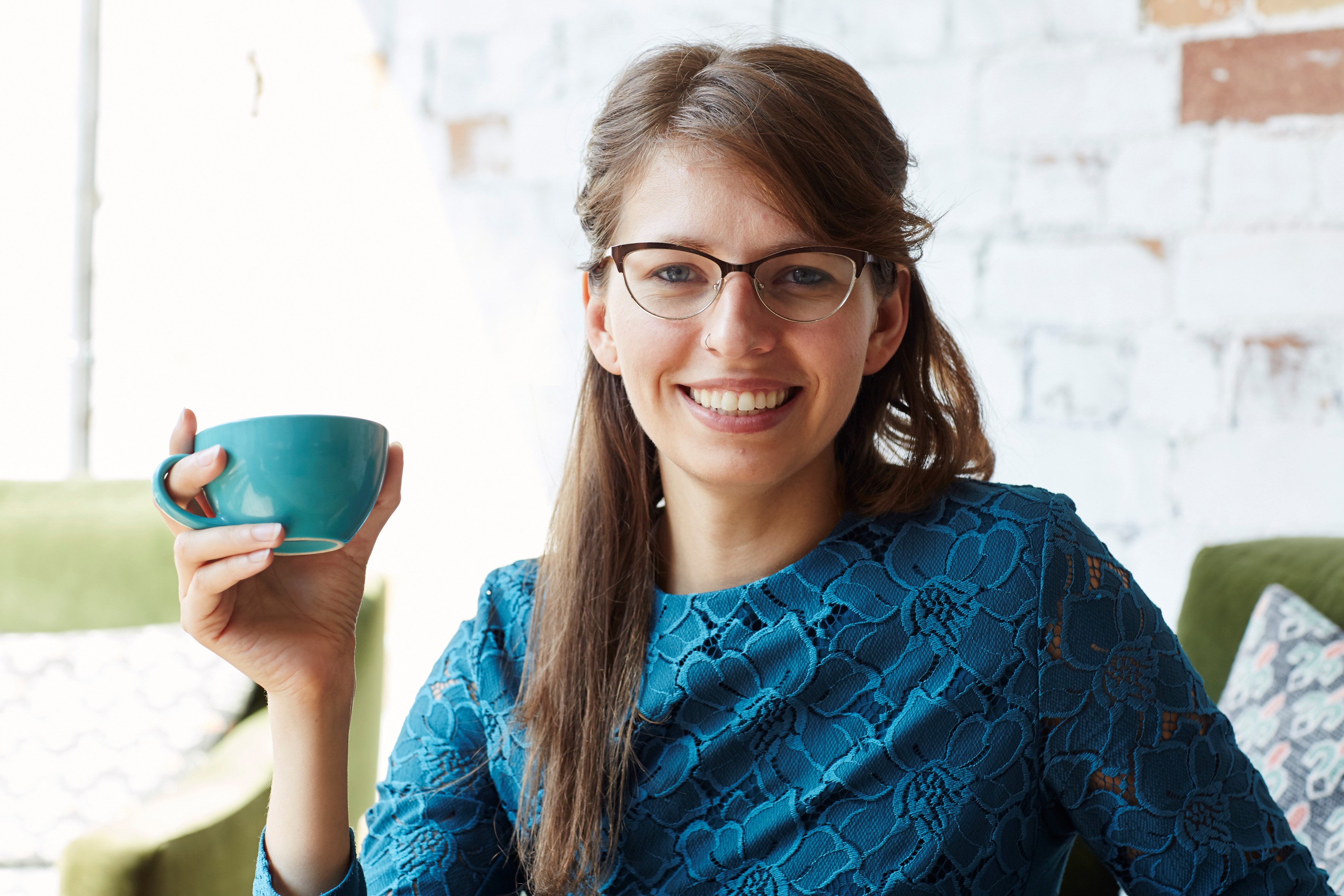 Do you often say you have a 'sweet tooth' and can't go a single meal without something sweet to finish off with?
It's all too easy to give into the 4 pm slump, reach for a coffee and a few digestive biscuits, just to get some quick energy and sweetness to get you through the day.
If this sounds like you, chances are the sugar trap has got you.
Here are a few of my favourite hacks to avoid excess sugar, beat sugar cravings and get control of your health, moods and mental health.
Have breakfast
Never skip meals and especially breakfast, as this is the foundation of daily balance. If you notice yourself overeating through the day- this might be why. Stick to a hearty, filling breakfast that will keep you energized and ready for the day. Choose oats for slow released energy, sprinkled with nuts and berries for vitamins, antioxidants and beneficial fats that also boost your focus and mood.
Experiment with spices
As excess sugar can alter your palate, experimenting with different spices, such as coriander, nutmeg, cloves and cardamom can help you get your taste buds back. They are all naturally sweet and help curb cravings. If sugar cravings are getting intense, try out cinnamon tea, add cinnamon to coffee or morning porridge, as it has been proven to have a major positive effect on blood sugar balance. Often cravings can also result from boredom with regular foods or a lack of certain nutrients, so keep on experimenting.
Snack on fats
Ever wonder why you could drink a whole bottle of a fizzy drink and still feel hungry, but couldn't drink the same amount of Greek yoghurt? Fat is what curbs the craving for sweet stuff and keeps us satisfied for longer. So if you've been opting for 'low-fat' options, don't hesitate to make the change. Fill up your cupboards with nuts, olives and dips for quick go-to options.
Watch your caffeine intake
Caffeine boosts your stress hormones whether you're resting or already rushed off your feet. So if you're feeling particularly stressed, lay off the caffeine as it will no doubt cause the sugar cravings. You might be surprised with the alternatives available. Switch to a green tea or my favourite matcha for a caffeine kick, that's beneficial for the mind or try out lemon balm tea for more calming effects. Often cravings are a direct result of dehydration, so also check you H2O levels.
Get busy
Cravings only last for 10 mins, therefore if experiencing intense cravings although you've just eating, you know it's not real hunger. Focus on distracting yourself for 10 mins. Try brushing your teeth, watching funny cat videos (perhaps not so much if you're at work), doing some stretching or going for a walk. If cravings hit after a certain time (4pm slump or after lunch), schedule some jobs that require your full attention and focus. Perhaps get that report finally done, go to the post office or clean the cupboards.
Eat your greens (and reds, oranges and yellows)
The truth is that your gut flora requires a lot of different fibre, vitamins and antioxidants to keep us healthy and well. These are the good guys that are linked to smooth digestion, illness resilience and even our mental health. If our gut flora is out of balance, chances are that we're experiencing intense sugar cravings. So make sure you have at least 5 portions of veg and maximum 2 portions of fruit per day to keep your gut happy (and craving-free).
—
Milda DipNT mBANT rCNHC helps women overcome emotional eating, ditch sugar addiction and create food habits that empower. She believes in the healing power of nature and in her practice focuses on the body as a whole, addressing the body, mind and emotions. Download a FREE 7 day Meal plan to 'Curb the crave' here (https://www.nutritionpath.uk/crave)