Primrose's Go Organic Tips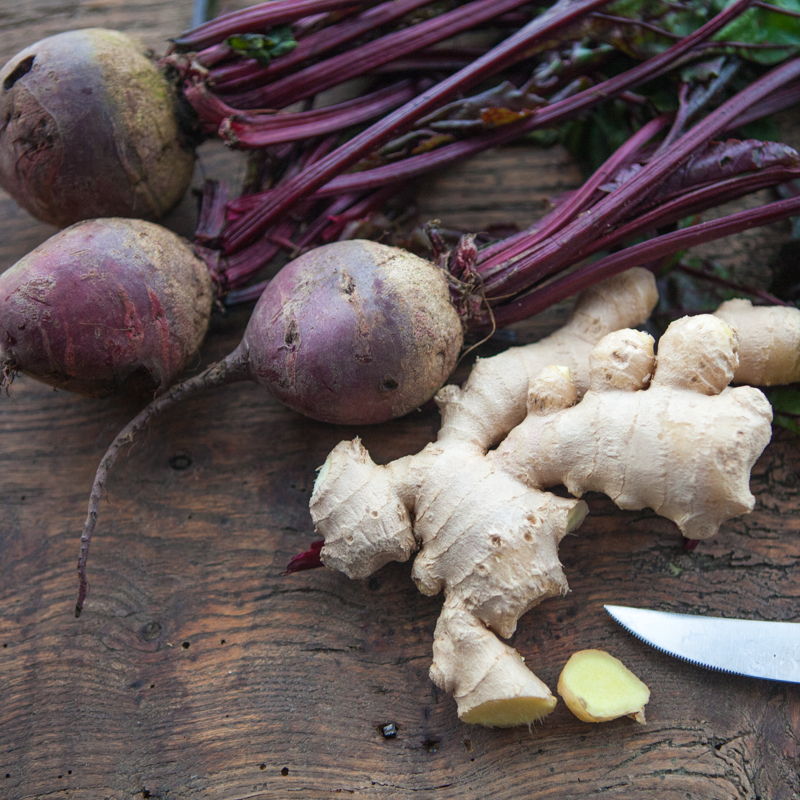 I can't believe we are stepping into September after the fastest summer on record. There is an autumnal tinge to the air and I am already witnessing leaves in my garden meandering to the ground and whilst my vegetable garden is looking a little emptier the hedgrows are brimming  with the abundance of blackberries and hawthorn berries that I have been busy freezing and making tinctures  with. The beginnings of each new season brings with it the feeling for me of so much excitement which is probably why they say change is as good as a holiday!
Going organic comes with its challenges, financially for many of us but there are other ways to support our health and the environment and reduce waste which is all part of the ethos of Organic September.
I have been thinking about the best ways to live an organic lifestyle and have come up with the top 10 tips to do this.
1)            Study the seasons of fruit and vegetables in the UK so you can eat more seasonally
2)            Shop local in your health stores and farm shops
3)            Don't waste food – get a bigger freezer
4)            Put up a poly tunnel so you can benefit from a larger array of homegrown foods during the winter
5)            Do plant and vegetable swaps with neighbours and friends
6)            Filter your tap water to avoid the fluoride and chlorine contamination that causes ill health
7)            Look people in the eyes when you meet them and smile always and the world will smile back
8)            Forage for wild food and dry it for use as teas in the winter
9)            Go on local courses to learn about ancestral skills which can reduce your impact on the environment
10)          Once a month pick up litter on land or on a beach near you and inspire others to do the same