Pose of the Month for August – Kurmasana -tortoise pose.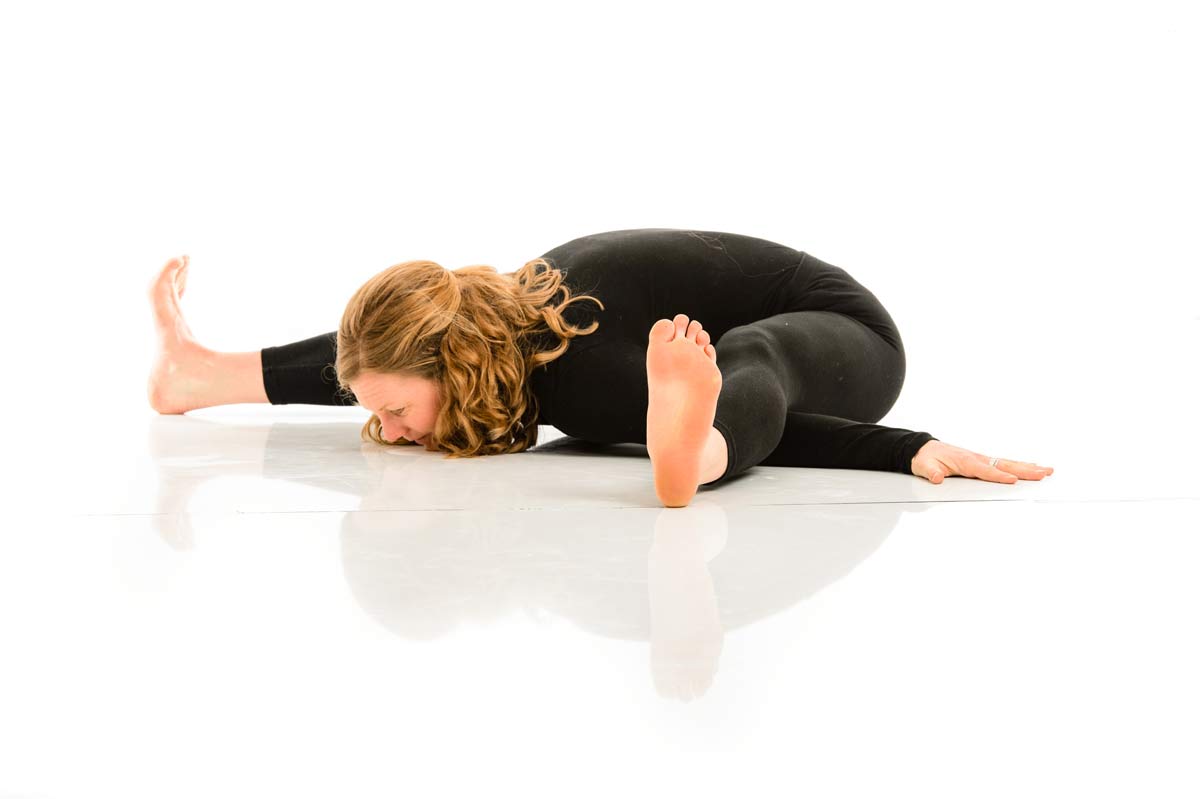 Surya has indeed been abundant this summer, lucky us, endless days of sunshine so that we can enjoy all the summer treats of picnics on the beach, swimming in the sea, pottering in the garden, bbqs with friends and all those stunning sun sets.  There is nothing quite as special as this opportunity to connect so fully with the joy of nature.
The first of August brings with it the festival of Lughnasadh (Celtic) or Lammas (Christian).  Lammas, meaning "loaf-mass" in Old English and was held in celebration of the first loaves baked from the first grain harvested.  The loaves were taken to the local church, where they were blessed by priests before being distributed among the congregation. Honouring this festival ensured an abundance of fruit and grain for the months to come.
This first festival of the season helped us to recognise and celebrate humankind's labours and ability to sustain life.  In our own lives too, we too can rejoice as the rewards of our labours become evident, while continuing to work towards the goal we established at the beginning of the year (if we did indeed set one) knowing that it will soon be realised – as the physical seeds we planted in the earth earlier this year are now sprouting results, so too we must hold faith that the seeds of our goals will manifest soon too.
This is a time to remain patient and faithful, celebrating the fertility of the earth and the awakening of life.  In our Yoga practice, what better way to acknowledge this than to embrace the earth with gratitude, bowing forward with an open heart, sitting quietly and gently, quite literally taking time to smell the roses and connect with our breath, while maintaining a calmness, steadiness and focus of mind.
Kurmasana – tortoise pose.
Benefits
This pose is sacred to the Yogini for the limbs are withdrawn and the body resembles a tortoise;
The mind becomes calm and composed and one develops equanimity whether in sorrow or in joy;
The mind gradually becomes free from anxiety amid pains and indifference amid pleasures;
The emotions of passion, fear and anger will loosen their hold upon the mind;
Tones the spine;
Activates the abdominal organs and keeps one energetic and healthy;
Soothes the nerves of the brain;
After practicing this pose, one feels refreshed as if one has woken up from a long undisturbed sleep;
Prepares students for the fifth stage of yogic practices, namely Pratyahara.
Contraindications
Low back injury including slipped disc, sciatica
Photography by Nick Despres, please see www.nickdespres.com