My Favourite Spiritual Books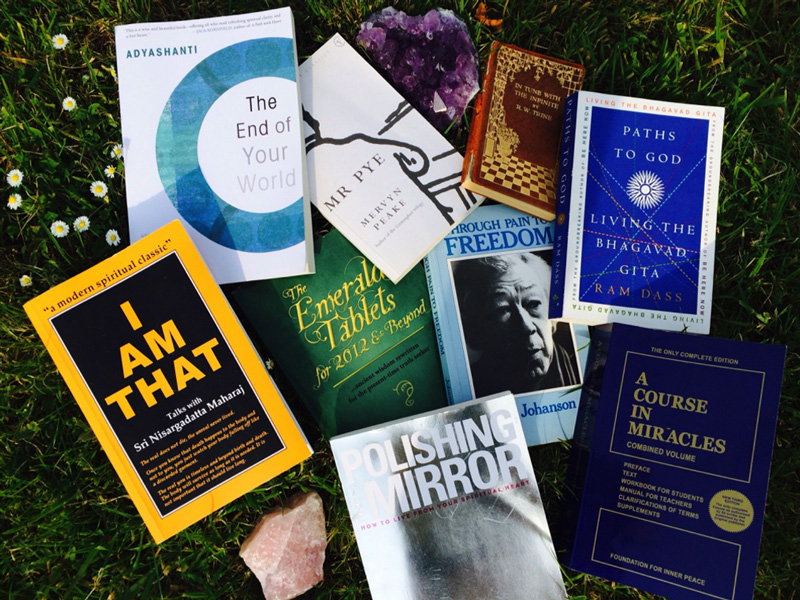 I have been asked recently for some personal growth book recommendations.
I love either fictional stories with spiritual morals or helpful guides for triggering an understanding of what we are not so we can better understand who we are. Here are  a few favourites that I often dip back into: 
I hope you find these suggestions helpful. I would love to hear your own experiences and recommendations in the comments.
Primrose