MY HANDMADE ORGANIC, VEGAN MUESLI & GRANOLA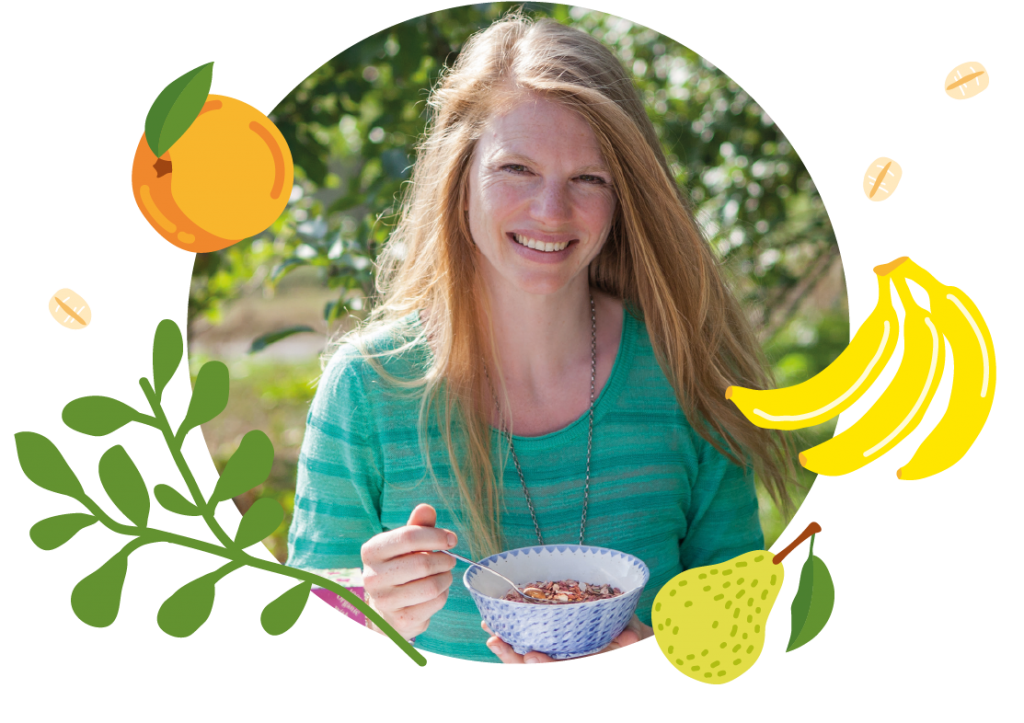 "Hello I'm Primrose. I believe when it comes to your body and the planet, you get out what you put in. Using my background in naturopathy and homeopathy, I have created a 100% organic range for our undernourished and over polluted world. Each of my delicious mueslis, granolas and oats, have been perfectly balanced to help your body grow and heal. I hope you enjoy them!"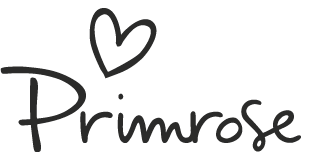 MEET THE PRIMROSE TEAM
Set in beautiful rural Dorset. Meet the team here at Primrose's Kitchen who are responsible for the day to day running of the factory, producing yummy, nutritious Muesli and Granola for you all to enjoy!
Matt Baker
Managing Director
Matt has been converted to the Dorset lifestyle, having moved from Birmingham last spring. He lives in a local village, near to PK HQ to keep a close eye on the day to day running and production of Muesli and Granola here at Primrose's Kitchen. Following a busy day with the team, a quiet pint at the Halsey round the corner always goes down very nicely!
---
Nikki
Production Manager
Nikki lives in a town close to PKHQ with her 2 cats. Whilst she can attest to being a full time "crazy cat lady" her ultimate joy is exploring the Dorset countryside on her horse Paddy. When she is not with one of her four legged friends Nikki enjoys running and playing rugby with North Dorset RFC.
---
Richard
Operations Manager
Richard lives locally and is married to Sam, they have a lovely rescued Heinz 57 dog called Ruby. Richard collects and sells motoring antiques, vintage bikes and motorcycles and enjoys restoring classic cars, his favourite is his Supercharged MG Midget. Richard fills his spare time with cooking using locally sourced and foraged ingredients, and he also brews his own beer in his home microbrewery
---
Billy
Production Assistant
Billy lives nearby with his partner Suzanne and their rescue Cocker Spaniel, Bella. A keen gardener and jam chef, Billy also enjoys his weekly Dance Fit class and is very proud of his shapely calves. Billy's favourite things are the three C's… Cheese, Cricket & Cider!
---
Amy
Marketing Executive
Amy lives on a farm nearby, helping with the family run coffee business. With a great love for cooking Amy spent last season in Val D'Isere and enjoys creating new flavours & recipes. In her free time she loves running on the coast with her springer spaniel Betty, occasionally followed by a G&T in a local pub.
---
Matt
Production Assistant
Matt lives in the village with his wife Lydia and 2 daughters Ida and Arrietty. Matt is a man of many talents, not only running after his kids and keeping them entertained, he also takes on the role of chef at the local pub and decorating houses in the area. A day is always made complete with a pint or G&T for Matt!
---
Nicki
Finance & HR Manager
Nicki and her husband Matt live together nearby with their dog Xenna. Nicki spends most of her free time at the yard with her horse Rosie, whether it is raining, snowing or the sun is shining! Nicki enjoys going away to international horse trials with her daughter Charley as well as doing a spot of gardening!
---
Tina
Production Operative
Tina lives in a near by village with her Husband Chris and her 3 boys Jake, Danny and Connor. Tina keeps herself busy by running around after them and making sure they get to school and sports clubs on time! Tina likes walking her dog Elsa and enjoys going to Cropredy festival every summer.
---
Sam
Logistics Manager
Sam and her cat Giz live near Dorchester. Sam has an infectious laugh which echoes around the PK HQ! Sam's boyfriend Simon lives in Exeter so Sam spends her weekends visiting the local sites. Sam enjoys visiting the Dorset Knob Throwing competition every year, but is yet to win!
---